Podiatry & Chiropody Treatment in Bristol
We specialise in delivering expert podiatry and chiropody services with our highly qualified & experienced foot specialists
An important relationship exists between the health of our feet and our overall well-being. Discomfort experienced in the feet often affects not only our mobility, but also our quality of life.
Podiatry is the diagnosis and treatment of foot disorders. Treatment is administered to eliminate the pain or discomfort and advice given on preventing further recurrence of the problem or indeed of any foot related disorder.
Our podiatrists & chiropodists are all registered members of the college of podiatrists and Health & Care Professions Council (HCPC) registered.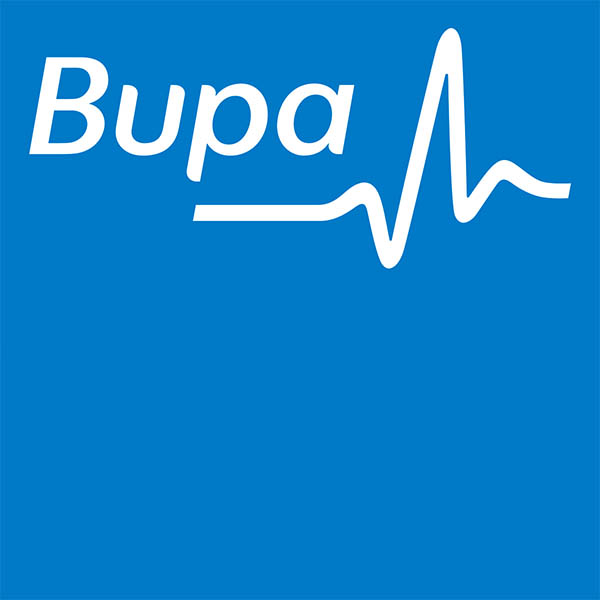 Our Podiatry & Chiropody Treatments
Comprehensive Treatment of Ingrown Toenail (conservative or one-off surgical)
Cryosurgery using liquid nitrogen to treat warts verrucae and skin tags
Biomechanical assessments
Blistering
Corns
Callous
Dry skin
Foot strain
Foot ulcers
Footwear advice
Fungal infections (nail and skin)
Heel fissures
Joint deformities
Problems associated with arthritis
Sports Injuries
Warts (hands and feet)
Verrucae
Our Podiatrists & Chiropodists
Get in touch
By Phone
By Email
By Post
Clifton Medispa
56 Royal York Crescent
Clifton
Bristol
BS8 4JP